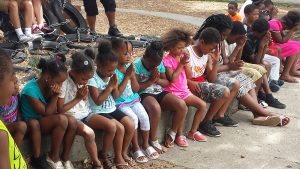 Detroit: July 15 – July 29, 2016
Hope for the City
We had an amazing outreach this past summer. God worked through the hearts and hands of His people in such loving ways that there are just too many stories to share. Here at Urban Harvest Ministries, we continue to be astounded at His provision and the assistance of so many compassionate believers from around the nation who join us to reach out to Detroit with love and HOPE for the city.
---
---
God blessed Hope for the City 2016!
---
The message of the Gospel was carried through the streets of our city, touching lives personally and intimately with the hope that is only found in Jesus Christ.
Through Kids Bible Clubs, sports outreach, homeless outreach, block parties, Community Family Days, worship rallies, Prayer Stations, prayerwalking, and other methods the love of God was brought to the doorsteps of people's hearts. Many responded to the Gospel! We give God ALL the glory!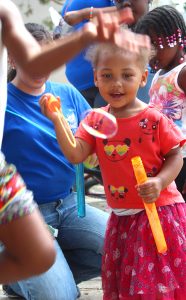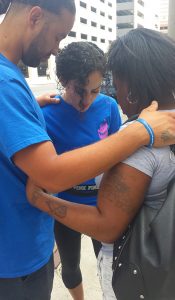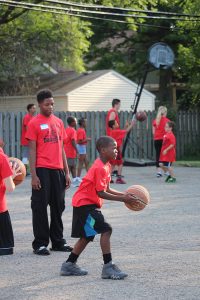 One of the greatest joys this year was watching the church in Detroit rise up and take ownership of outreach. Rather than mission teams from outside, Christians in Detroit served, prayed, loved on people, and shared their stories with those in need. This is a huge step for Urban Harvest in Detroit! It has always been our vision to empower and equip the ones IN the city to multiply their faith and make a lifestyle of reaching the hurting around them.
This is now happening! And that means, greater things are to come!
Rejoice with us that the Great Commission is being fulfilled on the streets of this hurting city!
Many are turning to Jesus Christ, and God's church is being empowered to make a difference where they live, work and worship!
THANK YOU to all who pray and partner with UHM. We are still laboring in these harvest fields, so continue to pray and believe with us that a revival of hope and salvation will come to the streets of this city!